There have been hundreds of books written about Warren Buffett and Berkshire Hathaway. So it rare for a book come out that does something that none of the others have. But a new book coming out in April does exactly that by offering the first full chronological history of Berkshire Hathaway, from the period prior to Buffett all the way to the current day. In this episode, we talk to Adam Mead, the author of The Complete Financial History of Berkshire Hathaway: A Chronological Analysis of Warren Buffett and Charlie Munger's Conglomerate Masterpiece.
We discuss:
The origin story that brought Buffett together with Berkshire;
Buffett's best and worst investments, and his best investment you probably haven't heard about;
The key traits that led to Buffett's success;
What it is like to attend the Berkshire annual meeting.
The Complete Financial History of Berkshire Hathaway: A Chronological Analysis of Warren Buffett and Charlie Munger's Conglomerate Masterpiece: Mead, Adam J.: 9780857199126: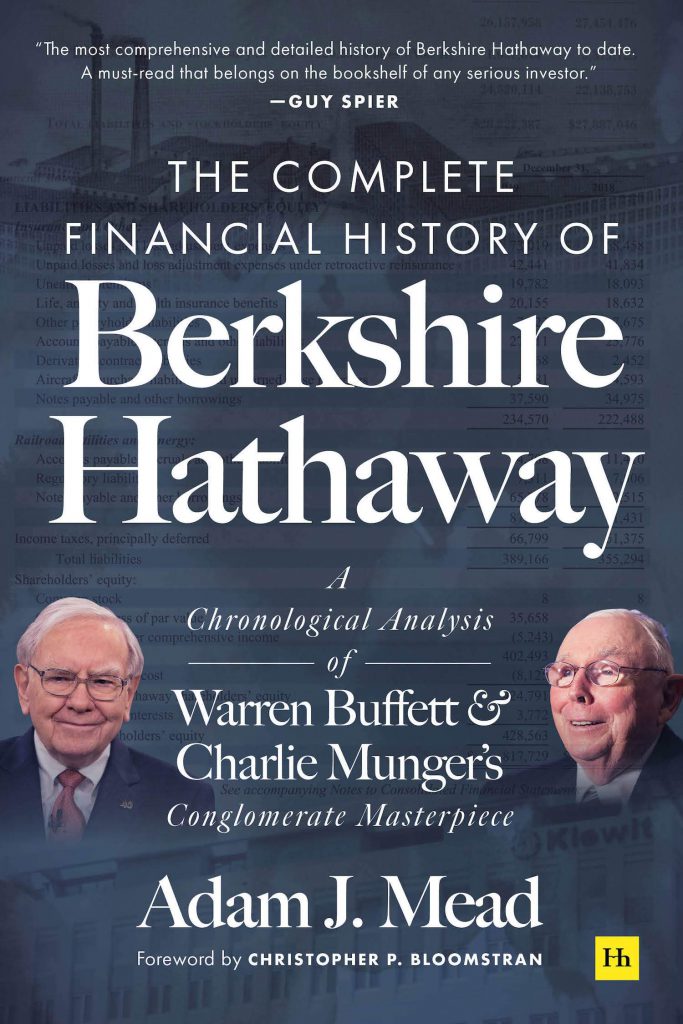 ADAM'S BLOG: The Oracle's Classroom
FOLLOW ADAM ON TWITTER: @BRK_Student
Watch, Listen or Stream on YouTube or your Favorite Podcast Platform