2020 will be a memorable year for all of us, but for those in the markets it will be particularly memorable as we are seeing many things that have never happened before. One of those events is about to take place when Tesla, sporting a $550 billion market capitalization, gets added to the S&P 500 over the next fortnight.
---

---
We typically focus our articles on many other investing topics, but given the magnitude of this change I thought it would be worthy to change things up this week and look at how unique this addition is.
Here are ten facts that put help put Tesla's rise into context and perspective.
When Tesla went public in 2010, it was the first U.S. car company to IPO on the stock market since Ford offered stock to investors in 1956. Fast forward to today, when Tesla is added to the S&P 500, at least based where it trades today, it would come in as the sixth largest stock in the index. No stock has ever come in with that high of a weight.
It will potentially carry a higher weight than Warren Buffett's Berkshire Hathaway, which has a total return of 2,744,062% since its founding in 1965. Berkshire has almost ten times the revenue Tesla has.
It would be a larger weight than Wal-Mart, which employs more than 2.2 million people globally.
If Verizon Wireless was to double its current size, Tesla would still be bigger from a market cap perspective.
Tesla's increase in market value this year alone, from roughly $75B at the end of 2019 to approximately $550B today (so an increase of $475B) is more than if you merged Home Depot, the leading U.S. home improvement company, with Unilever, the consumer goods juggernaut with over 400 brands.
Sweden, as a country, produced $530B in GDP for 2019. Tesla's market cap of $550B is $20B higher than the entire output of the Scandinavian nation.
According to this WSJ article, the addition of Tesla is expected "to put more than $100 billion into motion."
Over the past 10 years, Tesla's stock is up over 10,000% so it is getting added to the index after an incredible run.
Since going public, Tesla's stock has an annual standard deviation of over 60% compared to the S&P 500's 13.2%. If that volatility continues, it could increase the volatility of the index going forward.
The company is expected to produce 500,000 cars in 2020. At its current valuation it's approximately being valued at $1,100,000 per car produced.
None of this is meant as an evaluation of Tesla's future prospects. If the company delivers in the promise that its bulls think it has, it could end up being a great investment for the index going forward. If the bears are right, it could significantly hurt the S&P 500's returns.
But either way, this is in many ways an event that is unlike anything many of us have seen in our investing lifetimes, so it is interesting to look at its implications. Tesla's market valuation is now on par with other giant companies. Only time will tell if can remain one of the world's most valued companies, but either way, it will certainly be interesting to watch.
---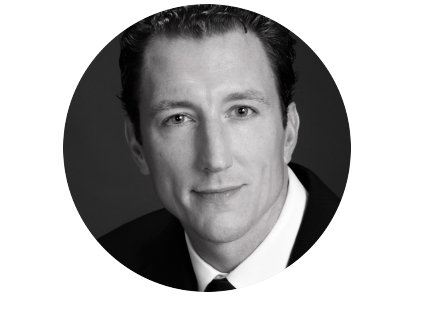 Justin J. Carbonneau is VP at Validea & Partner at Validea Capital Management.
Social | Podcast | Interviews | Articles
about Justin all in one place