Professional investors who are pouring money into bets that the U.S. economy will avoid a recession are taking a big risk, portends an article in Bloomberg. A study from Goldman Sachs Group Inc shows nearly $5 trillion in assets in positioning by mutual funds and hedge funds, essentially bets that the Fed will be able to engineer a "soft landing" and tamp down inflation without causing a recession.
---
---
But strong numbers in the jobs market and services sectors across the U.S. is fueling concern that the Fed will have to remain hawkish for longer than expected, and stocks that generally do well during a down market have lost their appeal, such as utilities and consumer staples. "Current sector tilts are consistent with positioning for a soft landing," wrote Goldman strategists in a note. But most of the investment world believes that a deep recession is coming; 77% of fund managers polled by Bank of America last month anticipate a worldwide recession in the next year. That makes those tilts at odds with widespread negative sentiment. While it's possible that professional investors are simply dragging their feet in adjusting their portfolios or finding hedges in other strategies, it's more likely that many are still pinning their hopes on the Fed being able to accomplish that soft landing after all, the article contends. If that is indeed the case, that would indicate that the Fed's strategy is proving effective, and that "bad economic news [will be] good for the market" and would be a reason why the S&P 500 then rallied over 10% from the low it hit in October.
But the most recent employment report was stronger than anticipated, and the S&P 500 fell another 1.8% this week, causing worry that the Fed will need to continue its tightening policies in order to stabilize growth. If growth falls too fast, or rises too high, "bad news is bad news will overtake the narrative," wrote Andrew Tyler of JPMorgan Chase & Co in a note. If that becomes the case, "markets likely retest 2022 lows," Bloomberg quotes Tyler.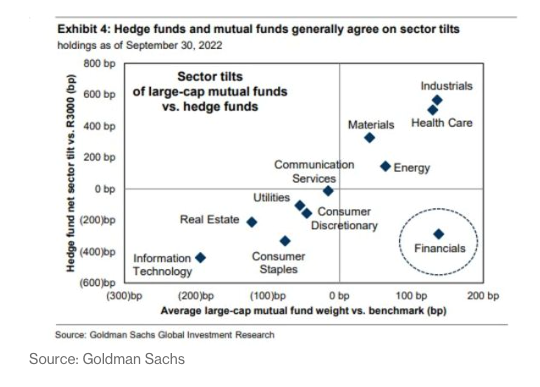 ———————————————
Validea runs stock and ETF models based on investment strategies with proven long-term track records. If you're new to Validea, consider taking a look at our product overview or introductory videos.
---